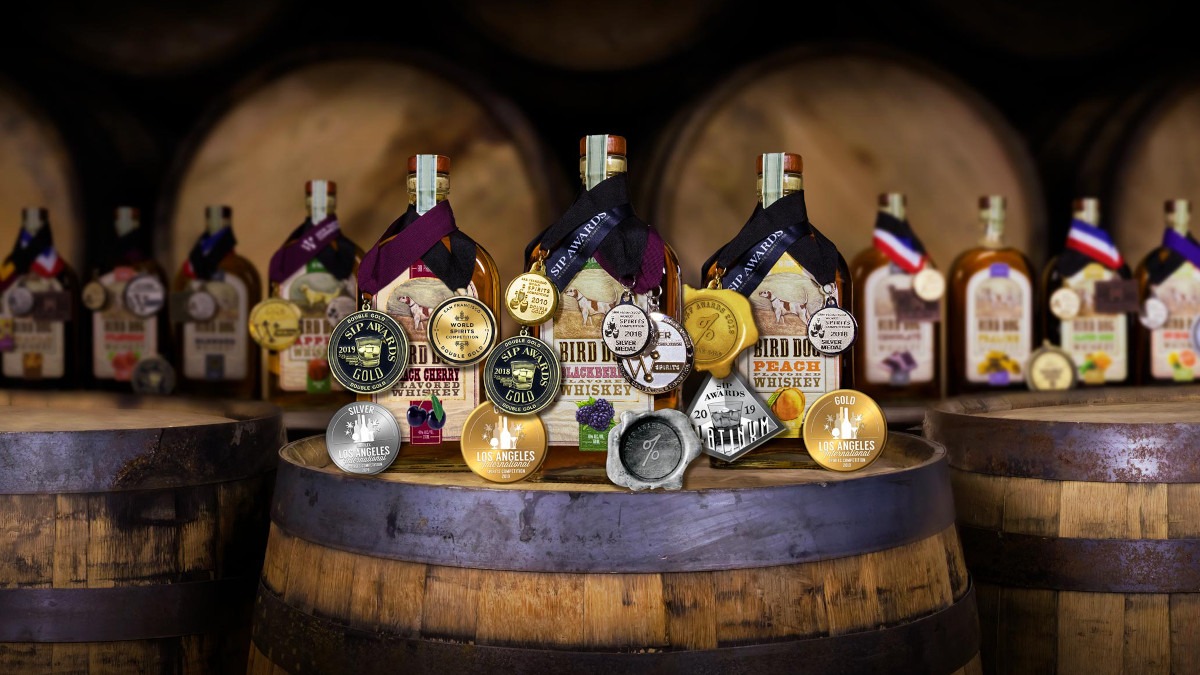 World's Most Awarded Flavored Whiskey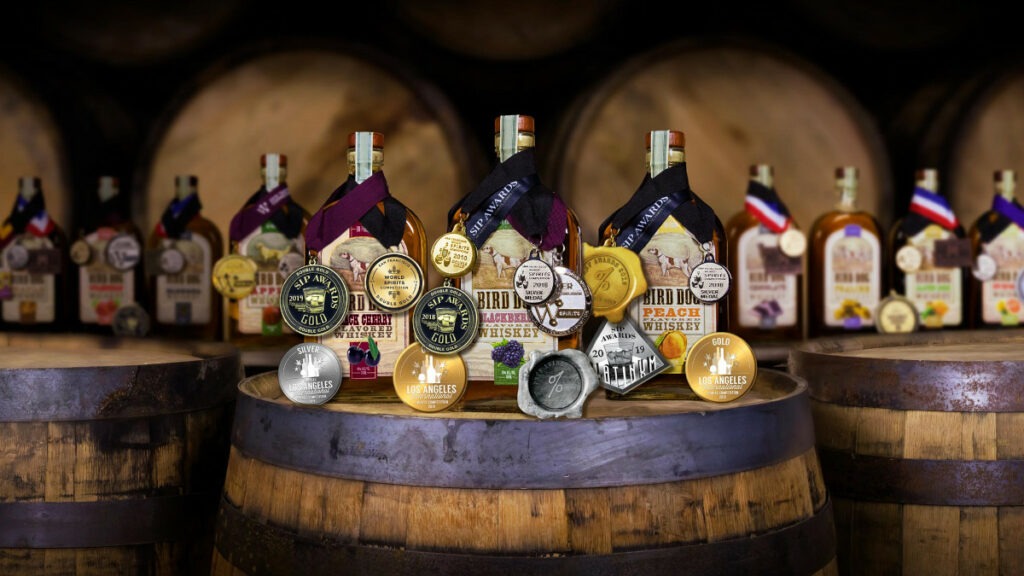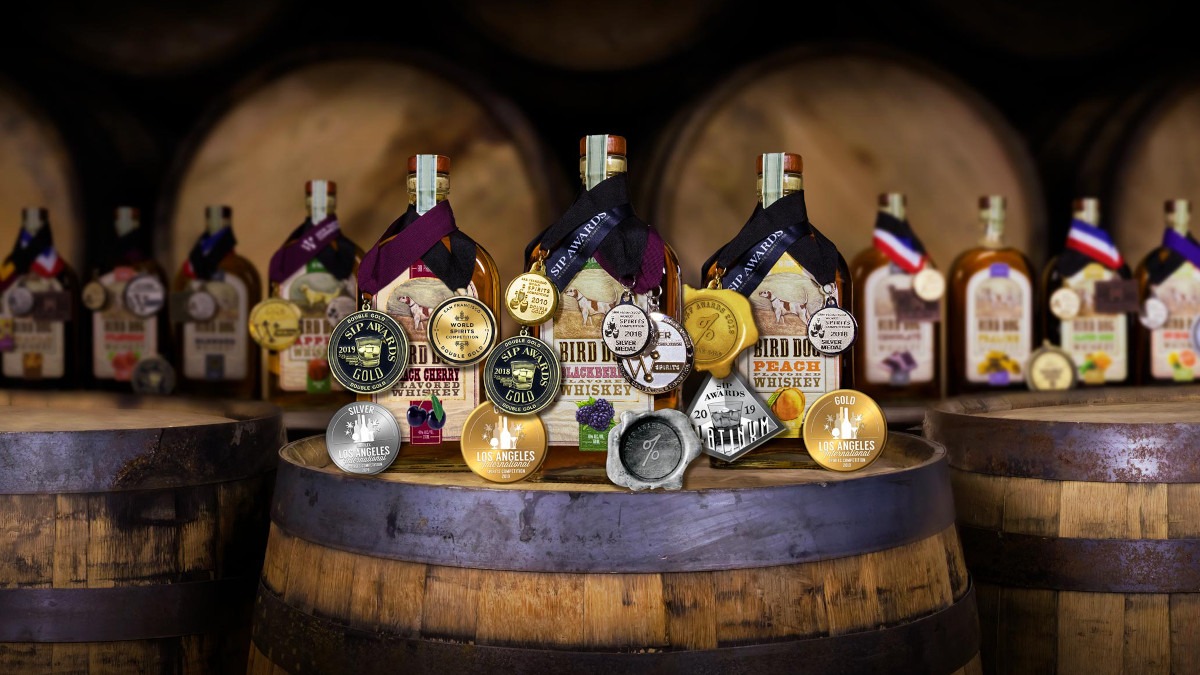 A Little History…
How We Got To Be The World's Most Awarded Flavored Whiskey
Since we debuted in 2010, whiskey industry stars and drinkers have loved the taste of Bird Dog Flavored Whiskies, making ours the most awarded in the industry.
Winning Over Stars and Drinkers
Bird Dog Whiskey won its first flavored whiskey award in 2010—taking Gold in the San Francisco World Spirits Competition, about the highest bar you can set for any spirits contest.
That was a huge first step for us. We were judged by some of the nation's top bartenders, chefs, food and beverage experts, and more—and we came out on top, earning some major whiskey-world creds.
Since then, we've snagged over 100 top prizes from peer-judged contests like the 2021 World Whiskies Award (Best Flavored and Category Winner) and the San Francisco World Spirits Competition, where we landed Double Golds for Salted Caramel (2021), Black Cherry (2019) and Blackberry (2010).
All that recognition is freakin' awesome.
But Bird Dog exists for people who drink whiskey because they love whiskey and believe that life is short, but full of flavor. How have we stacked up against the bigger players? We're hitting home runs. We've won numerous SIP Awards—the world's only spirits tasting competition that uses consumers as judges—between 2018 and 2021.
Bottom line: We'll go toe-to-toe with any flavored whiskey, any time. And chances are, we'll win.
Based on all those wins, we'll keep creating unique flavors that mix well in easy-to-make cocktails. Because we believe you don't need to be a mixologist or bartender to make the perfect drink. You just need good ingredients and the world's most awarded flavored whiskey.
Bird Dog Peach Whiskey
Recipes For An Original Winner
In honor of Bird Dog Peach Whiskey being our most awarded flavor—and the first peach whiskey ever—here are some delicious recipes featuring Bird Dog Peach.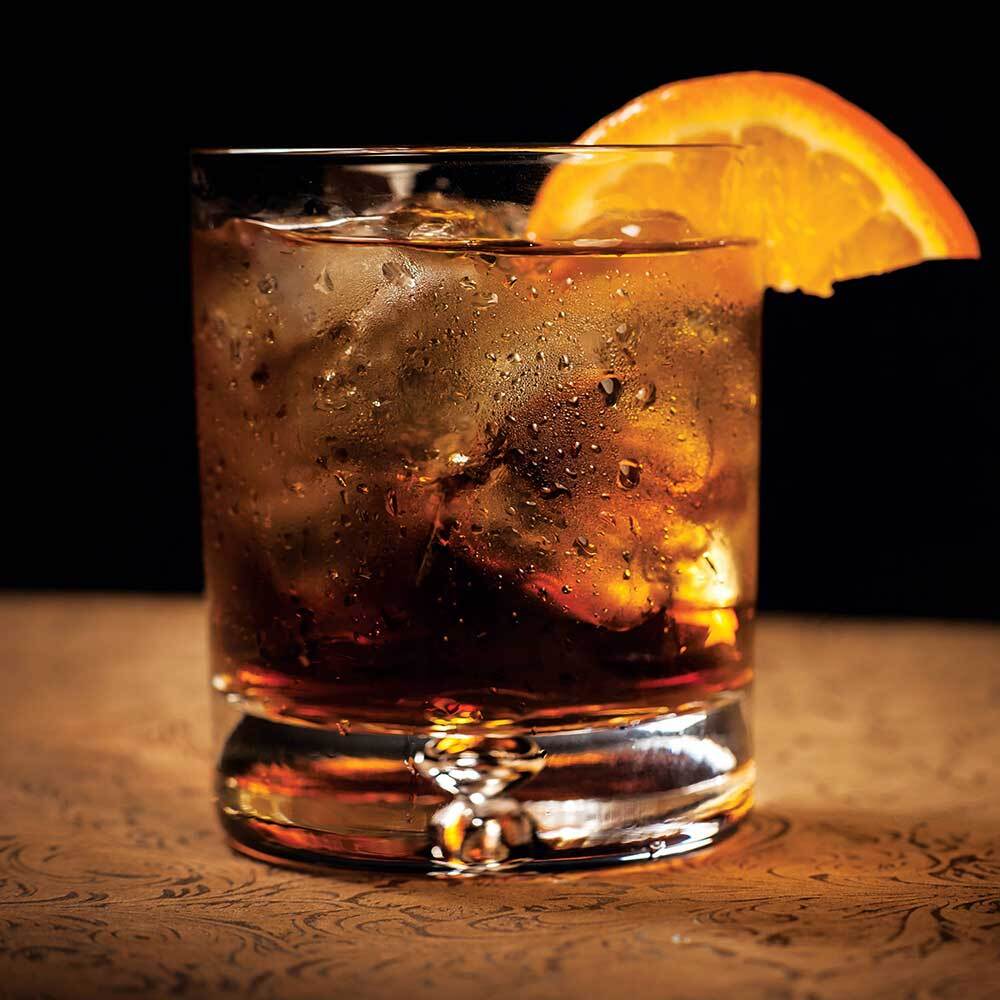 Cocktail Recipe: Black Pearl
1 oz. Bird Dog Peach Whiskey
1 oz. Dark Rum
Cola
Add all ingredients to a rocks glass with ice and top with cola. Can be made in a tall glass if preferred. Garnish with orange or lemon.
Peach Lemonade Cocktail Recipe
2 oz. Bird Dog Peach Whiskey
1 oz. Simple Syrup or Honey Syrup
2 Lemon Slices
Soda
Muddle lemon in a shaker and top with ice and then all other ingredients, except soda. Shake vigorously. Rim a tall glass with lemon and then sugar. Strain into the glass filled with ice. Top with soda, garnish with lemon.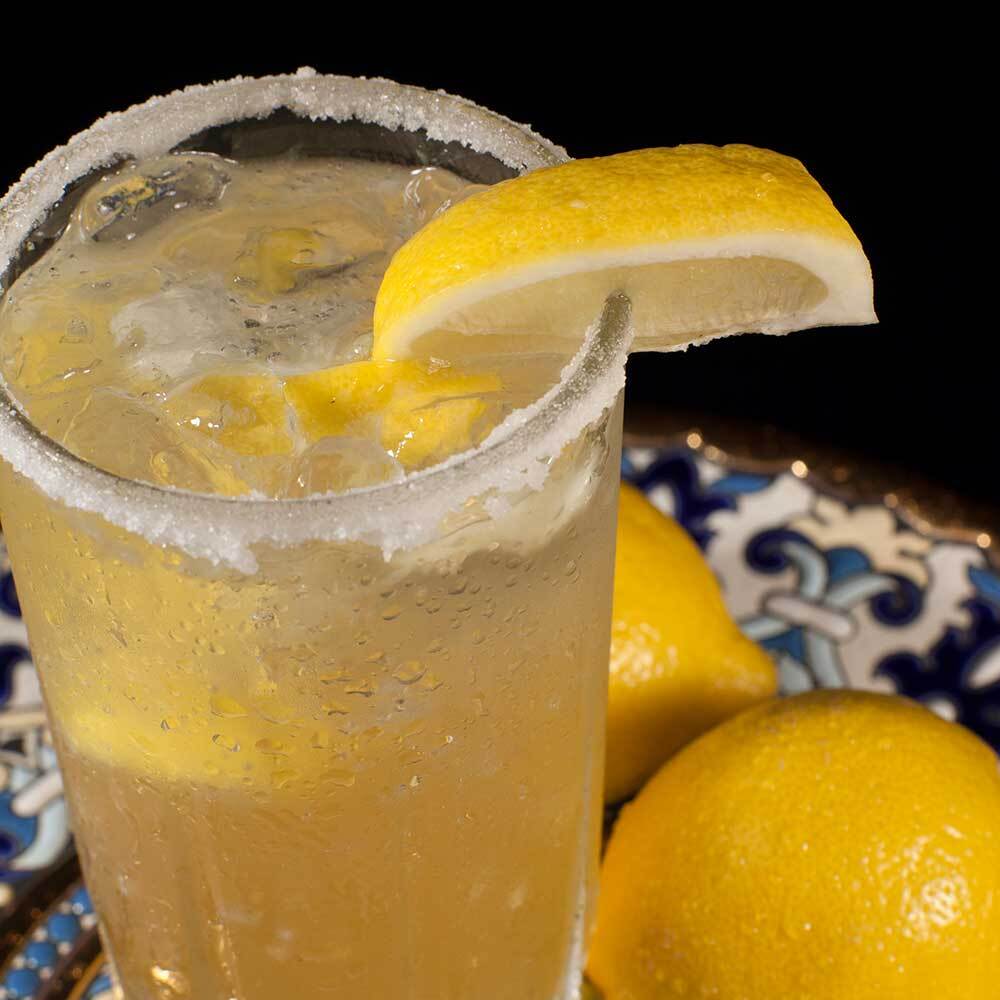 Peach Tea Cocktail Recipe
2 oz. Bird Dog Peach Whiskey
Sweet or Iced Tea to taste
Fill a glass with ice. Add Bird Dog Peach Whiskey, then fill remaining glass with tea.
Summer Peach Tea Cocktail Recipe
2 oz. Bird Dog Peach Whiskey
Brewed Iced Tea
Splash of Lemon
Combine ingredients in glass.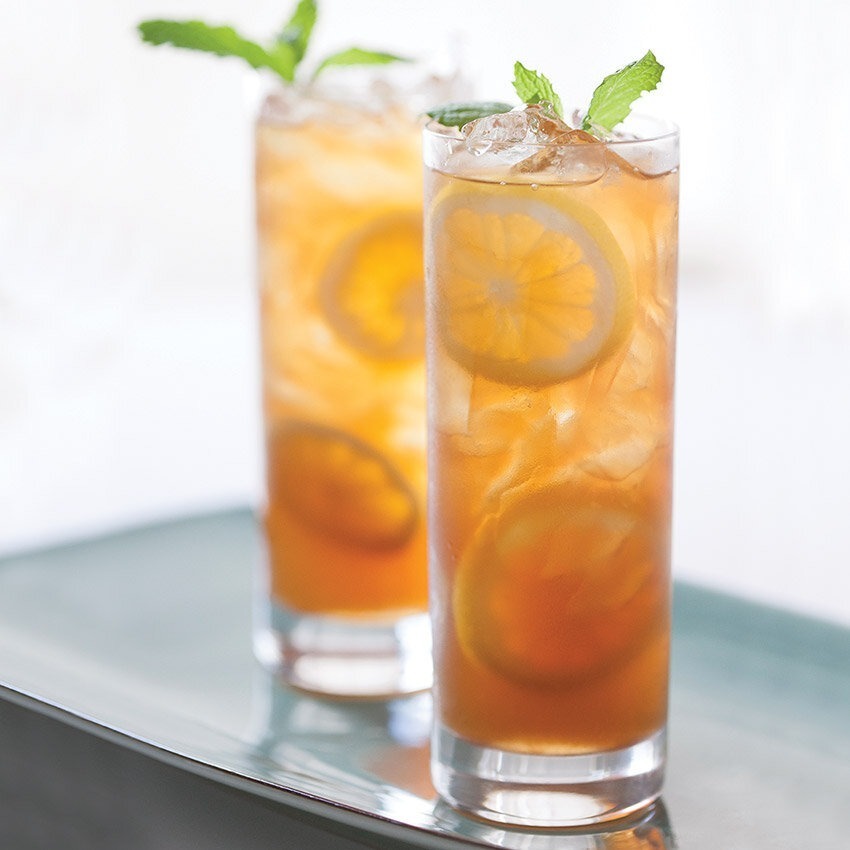 Make our awards, your rewards. Try Bird Dog Peach Flavored Whiskey, any of our other flavors or Bird Dog Bourbon today. With just one sip, you'll understand why we just keep on winning. Find a bottle near you and as you're enjoying our smooth taste, post your photos on social media and tag us @birddogwhiskey