Our Story
In 2010 Bird Dog pioneered the flavored whiskey category. Since that time, Bird Dog has been upholding and trailblazing the space year after year. At Bird Dog Whiskey, we are proud and honored to be the most-awarded flavored whiskey on the market, earning top honors in both industry and consumer competitions. We make it our business to continue bringing you decadent and innovative spirits that will keep you coming back to the brand you love and trust, sip after sip.
Our Awards
Search a small sampling of the esteemed awards our flavors have won in recent years.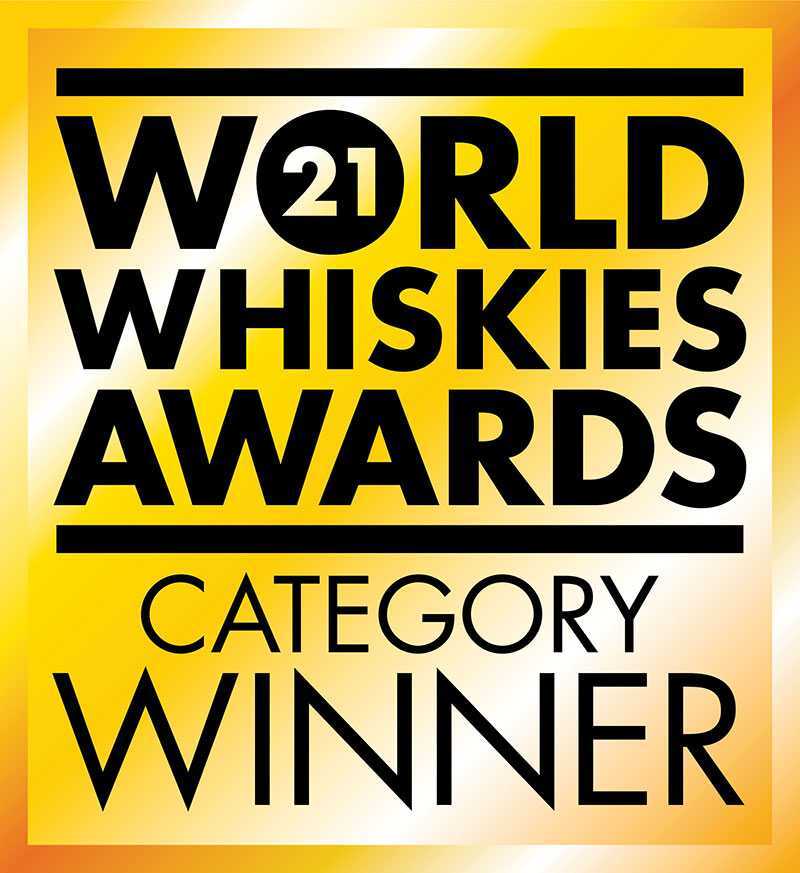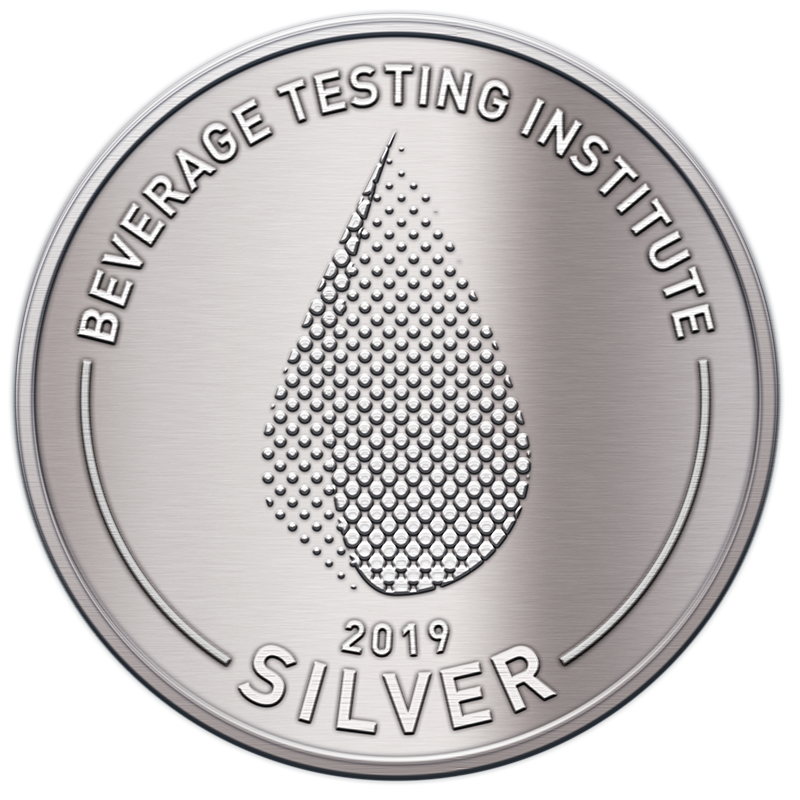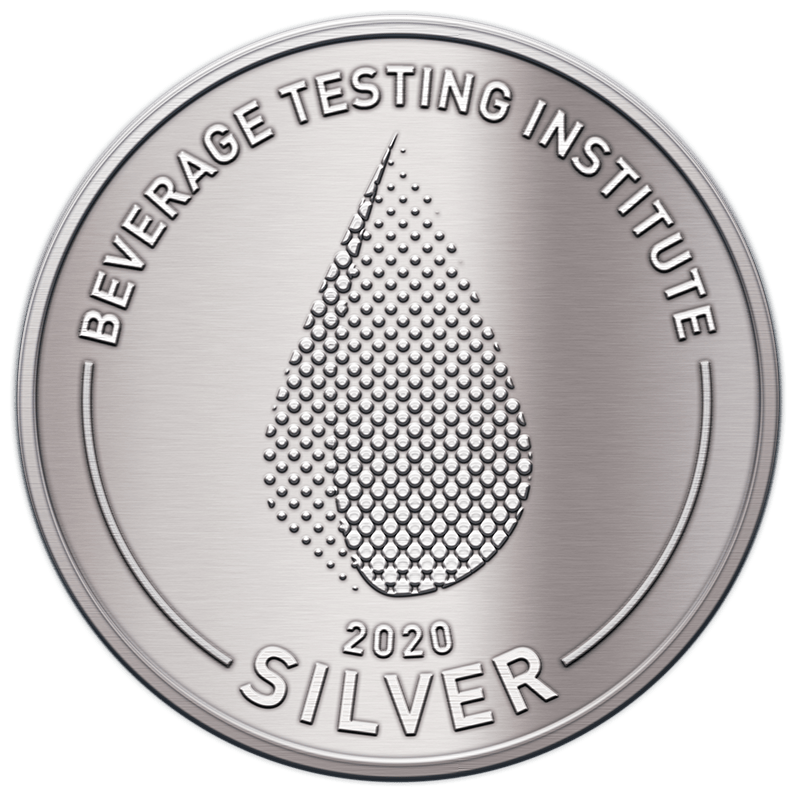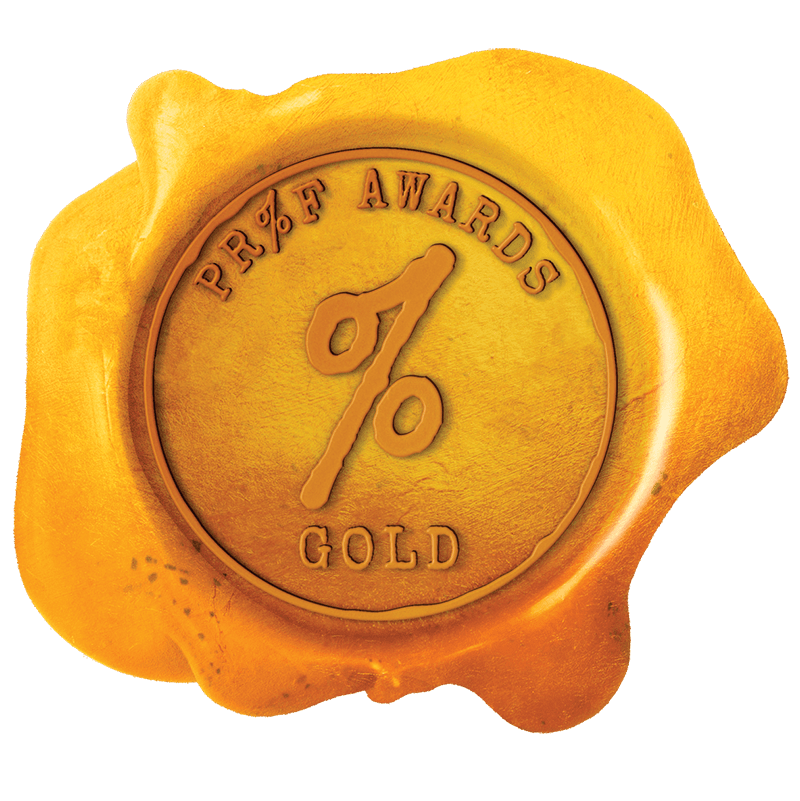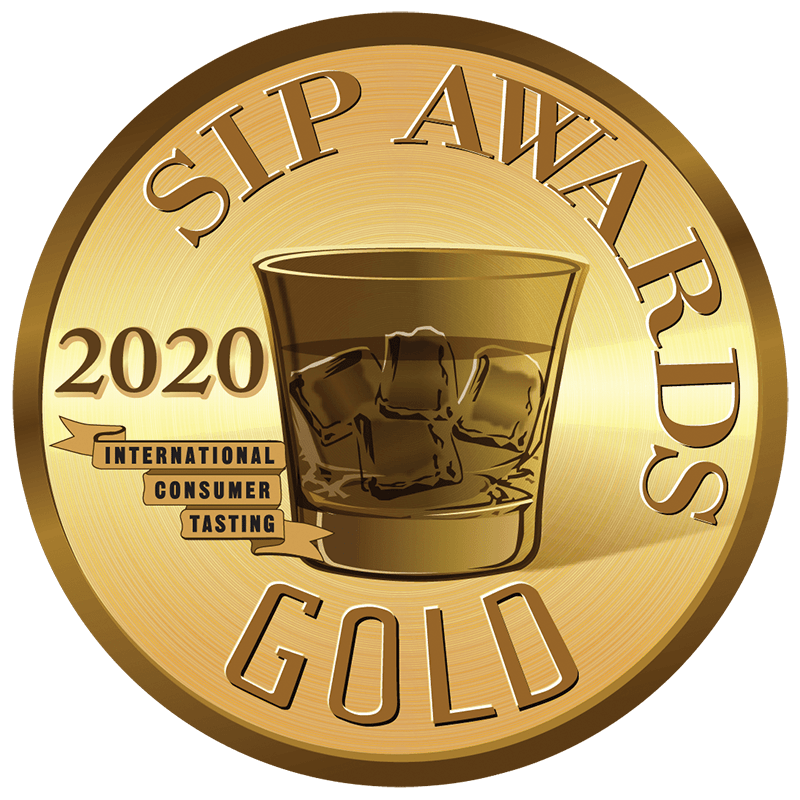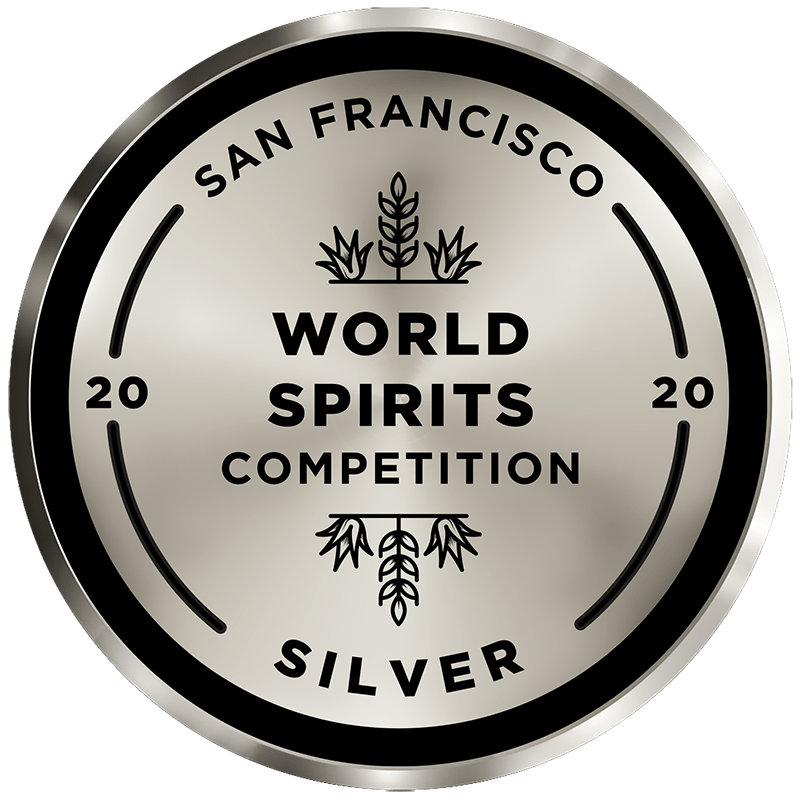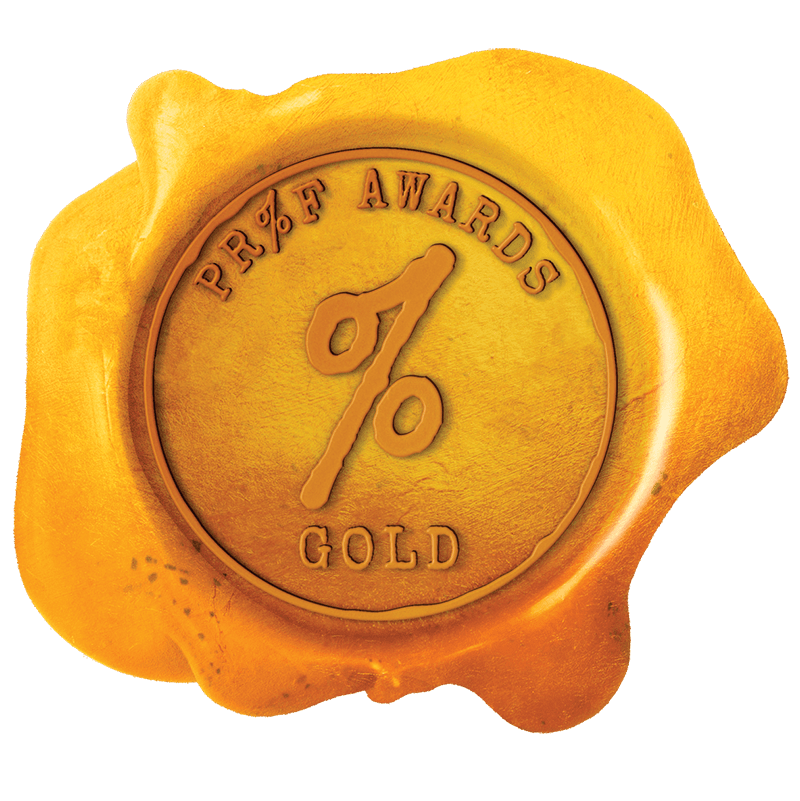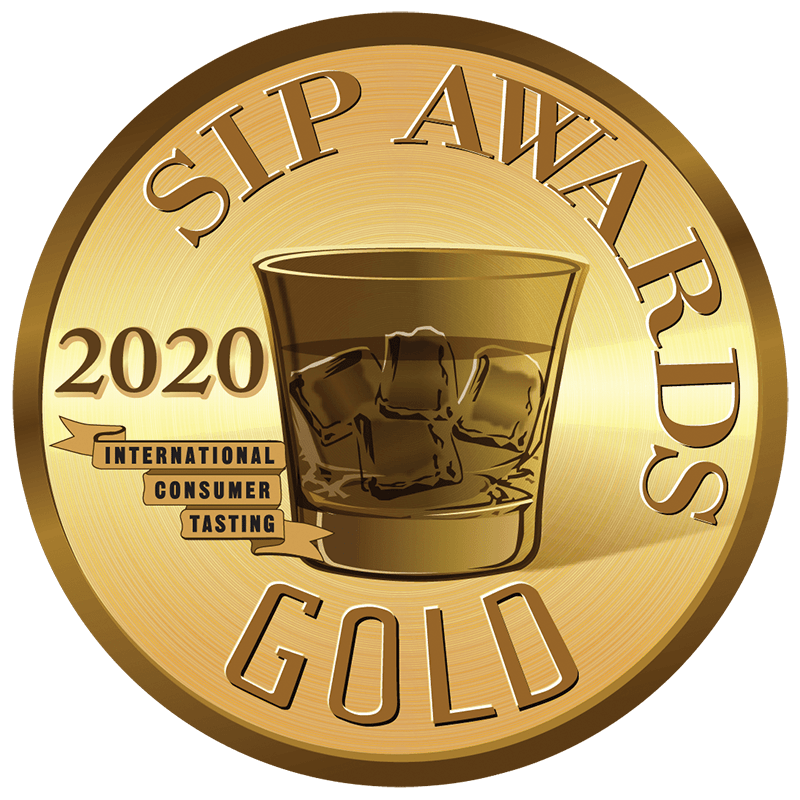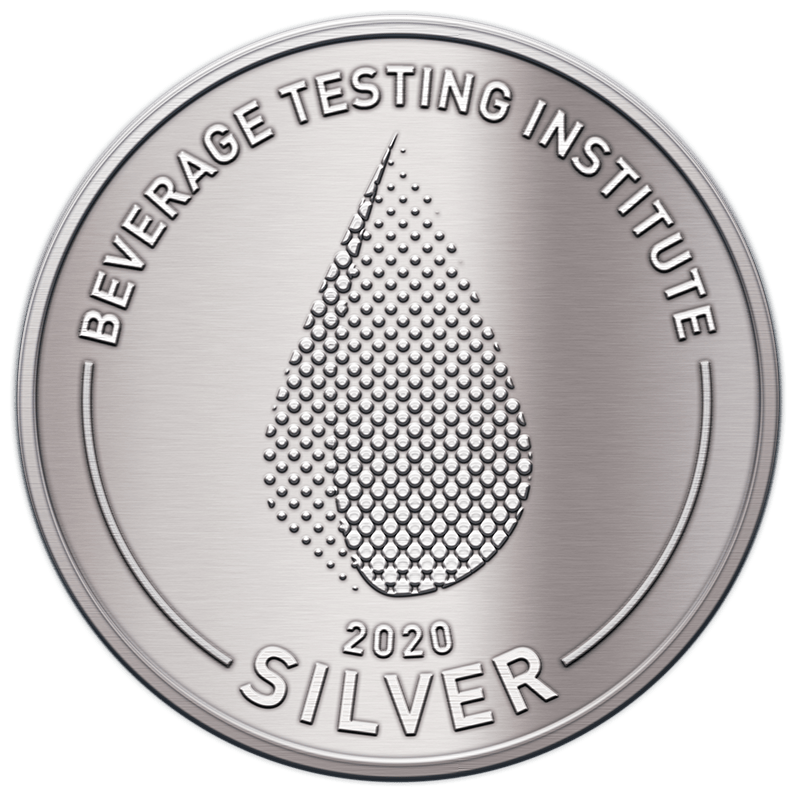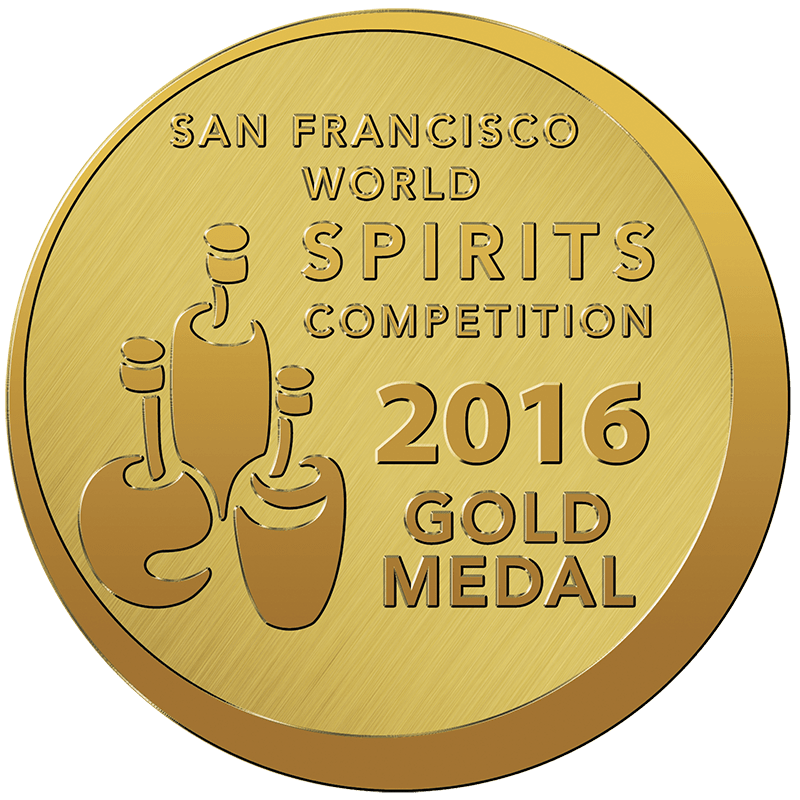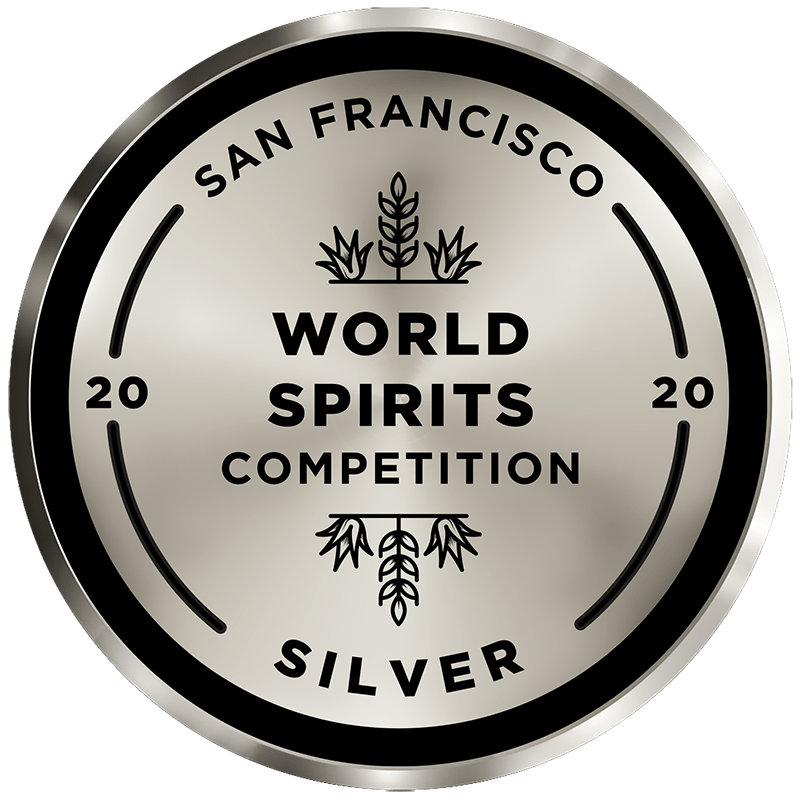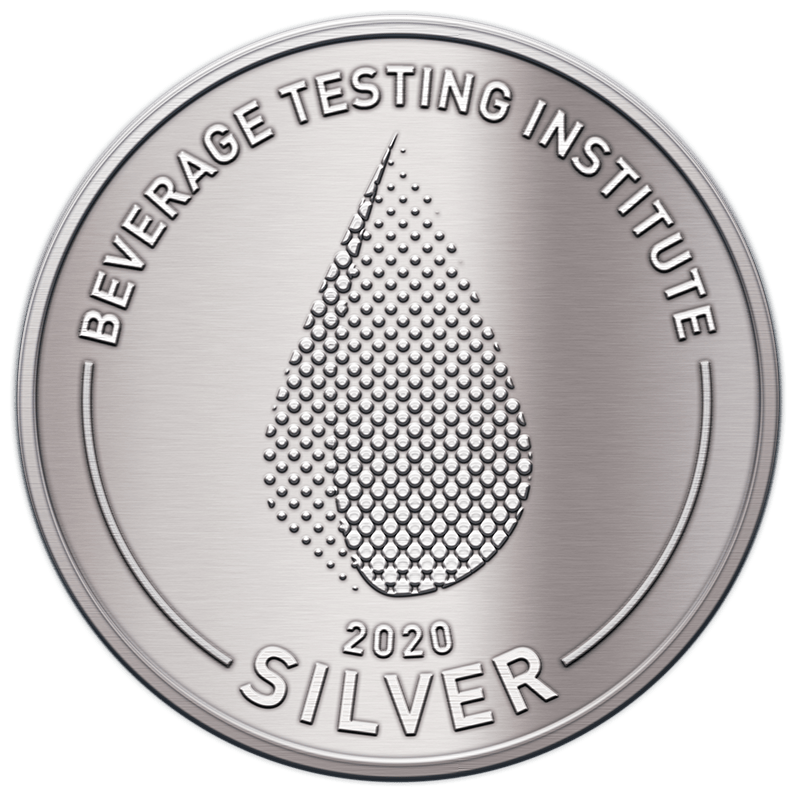 Our Flavors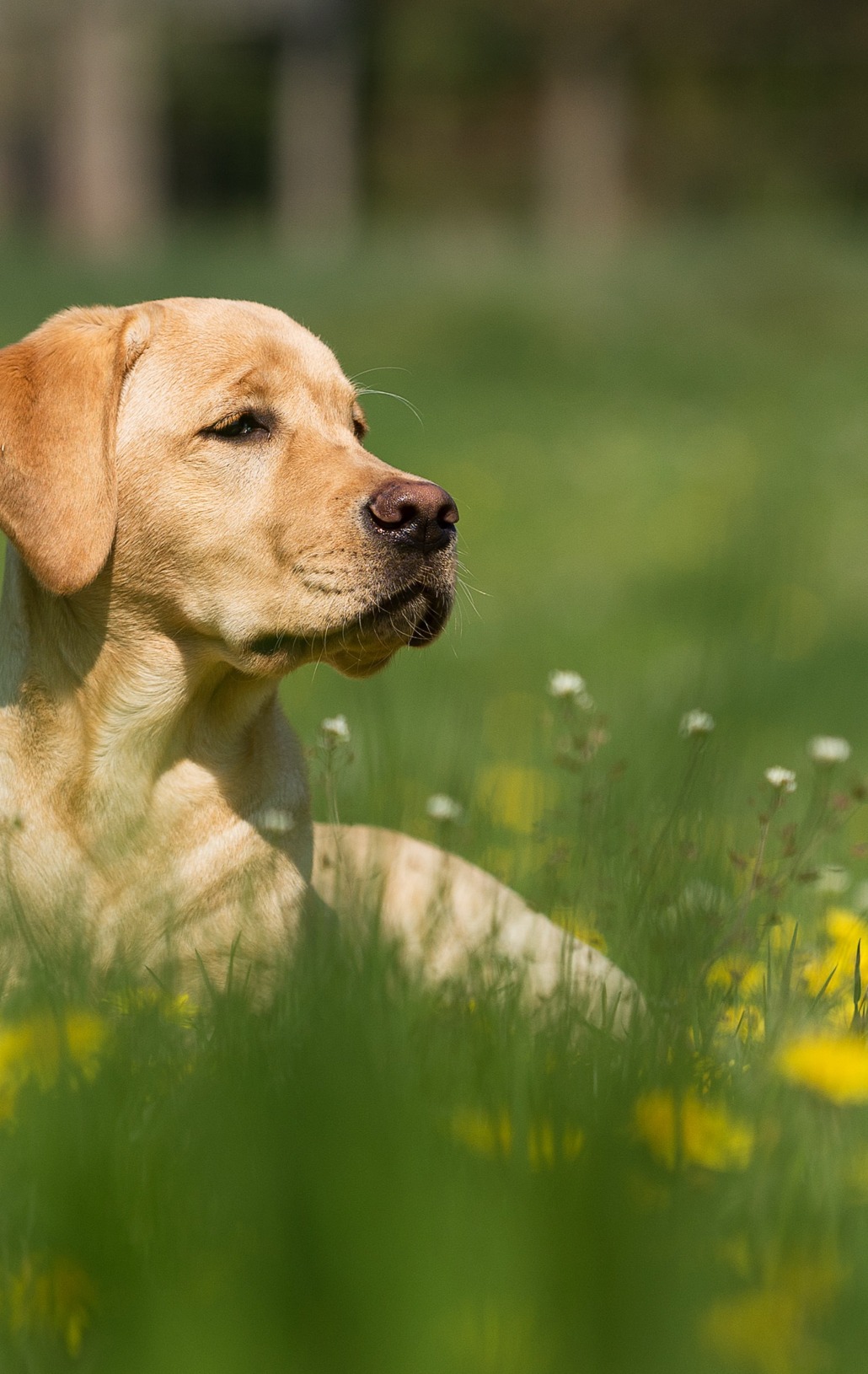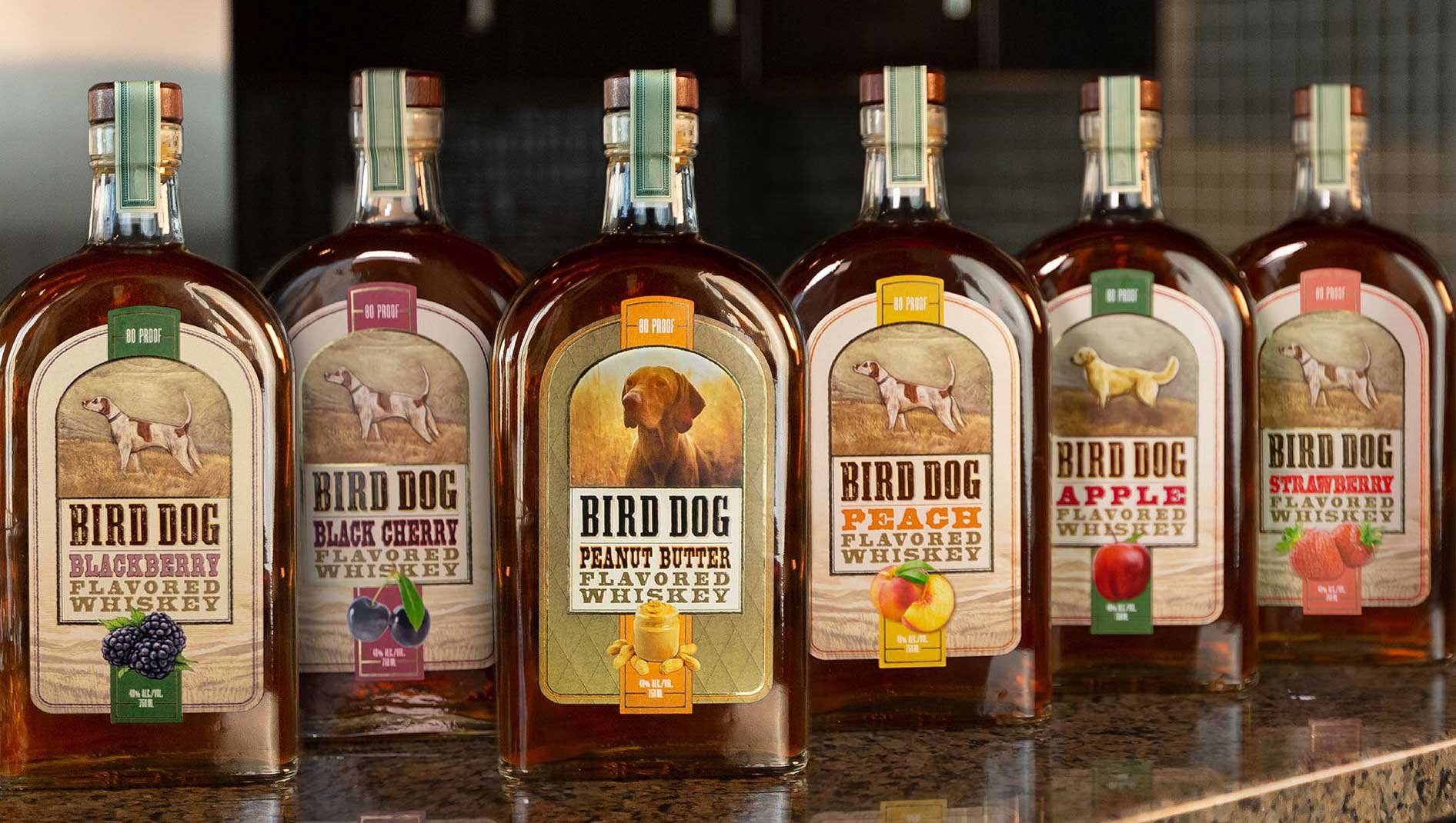 With 15 award-winning whiskey flavors, we have an industry-leading lineup of options. Our products are crafted with extreme care. We work tirelessly to invent new options that balance delicious flavors infused with real Kentucky bourbon whiskey.