What to Mix With Peanut Butter Whiskey
Peanut Butter Flavored Whiskey — yes, you read that right. And it's the flavor combination you didn't know you needed. It works because many bourbons and whiskeys have notes of various nuts in the flavor and nose, so the two are a natural match.
As experts and enthusiasts in high-quality, high-proof flavored whiskey, we worked tirelessly to perfect our recipe and we're proud that Bird Dog Peanut Butter Whiskey earned the 2021 World Whiskies Award for Best American Flavored Whiskey. To honor our recent win, we pulled together a list of our favorite peanut butter whiskey drink recipes.
PEANUT BUTTER WHISKEY COCKTAILS
In order to make a great Peanut Butter Whiskey cocktail, first take whiskey out of the equation: what goes great with peanut butter? Of course, jelly comes to mind. But lately peanut butter has gained popularity in cooking, baking, and even drinks. Our professional mixologists considered several flavor combinations and created the following rich, savory cocktail recipes:
Add 2oz. Bird Dog Peanut Butter Whiskey with a dash of orange bitters, Aztec chocolate bitters, .25oz. simple syrup, a large ice cube, and an orange peel to garnish.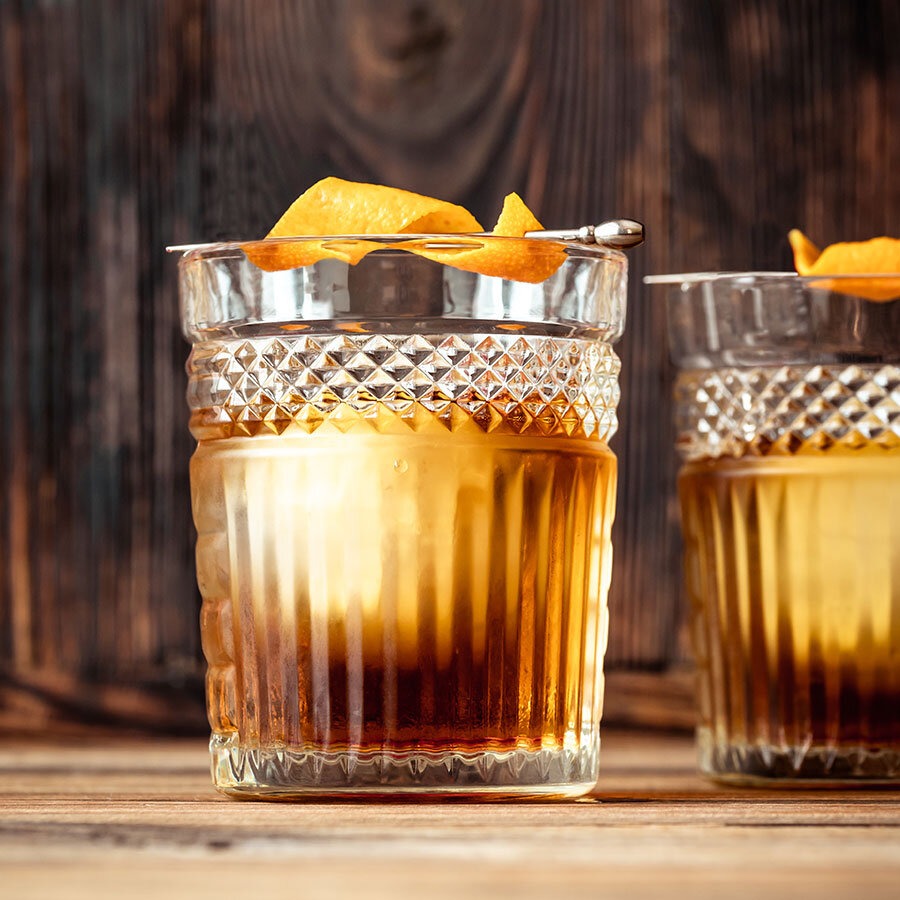 Mix 2oz. Bird Dog Peanut Butter Whiskey with 1oz. Godiva white chocolate liqueur and a half ounce of half & half in a shaker with ice. Then, shake and strain into a chocolate syrup-rimmed martini glass.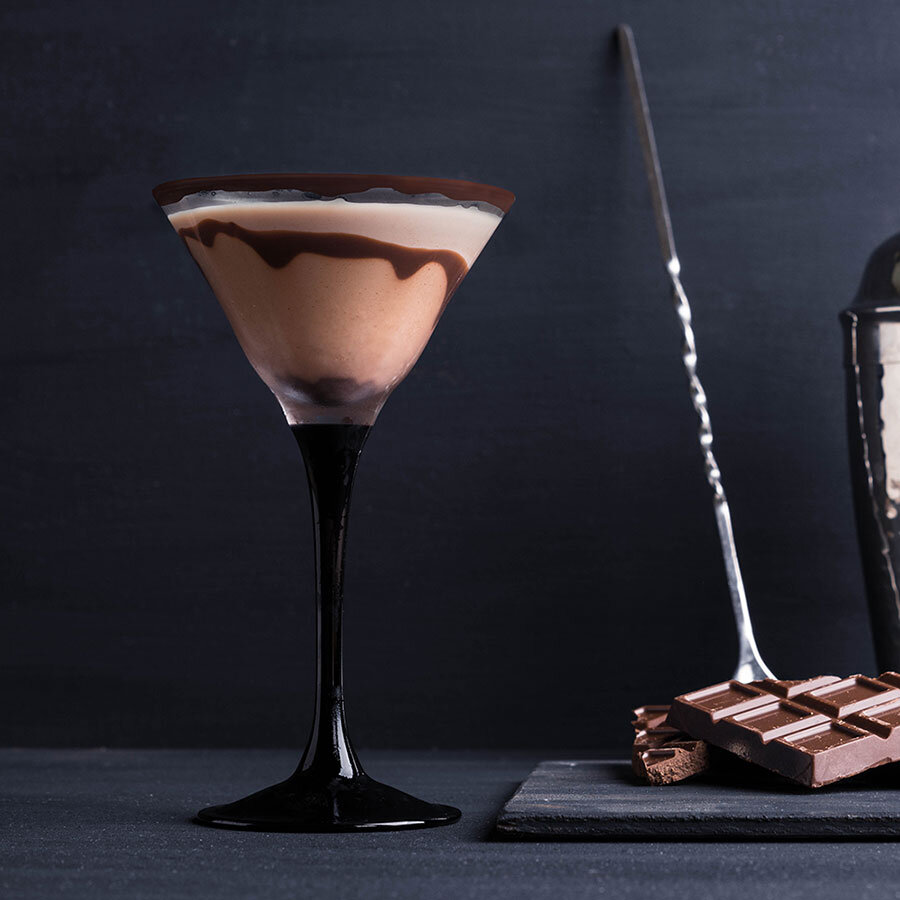 With Bird Dog Peanut Butter Whiskey, your night is about to get a whole lot more interesting. If you try any of the above recipes or mix your own creation, be sure to post your photos on social media and tag @birddogwhiskey.
If you need more Peanut Butter Whiskey cocktail inspiration, don't hesitate to contact us.